Business Hub
Welcome to the Shenango Township Business Hub, a one stop location for resources to new and expanding Businesses in Shenango Township.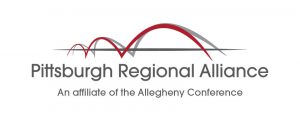 The Pittsburgh Regional Alliance (PRA) is your gateway to discovering why "America's Most Liveable City" is also the smartest place to locate and grow your business. The Pittsburgh region has the educated, skilled workforce you need.
Lawrence County Economic Develeopment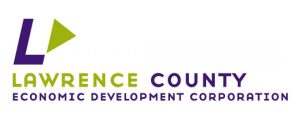 The LCEDC supports current businesses located in Lawrence County, and welcomes new perspective business owners who are looking at the local area as a new home.  LCEDC assists businesses with site selection, business plans, grant writing, and financing.
Small Business Administration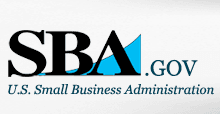 Increase your business knowledge and productivity! The SBA provides a wealth of         Information unique to small business through monthly chat events, electronic newsletters, podcasts and a myriad of business resources.



Green Building Standards (LEED)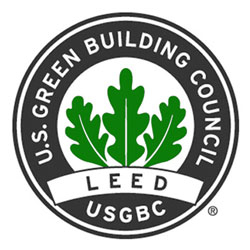 The U.S. Green Building Council is committed to prosperous and sustainable future through cost-efficient and energy-saving green buildings.