Community Events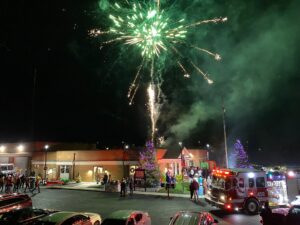 Shenango Township offers a variety of family friendly events throughout the year. Some of our events include the annual Easter Egg Hunt, Movie in
the Park, Touch-a-Truck, Fall Craft Market, and the Christmas Tree Lighting.
Our specific event pages will be updated often to reflect the most recent information regarding upcoming events. You can also follow Shenango Township on Facebook and Instagram to stay up to date with the current information as well as all other information going on in the Township!
Looking to Volunteer?
We are always looking for energetic volunteers to help with our events! This is also a great way to obtain Community Service hours. Please contact the Township offices for more information.
Shenango Community Park and Events