Building & Construction
The Building & Construction Department is responsible for the review of applications, issuance of permits and inspection of properties for compliance with Township Building, Zoning and Fire Codes.
Staff
Justin Data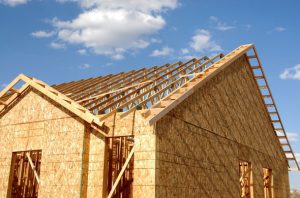 Title:  Zoning Officer
Phone:  724-658-4460
Brittany McGuire
Title:  Zoning Secretary
Phone:  724-658-4460
bmcguire@shenangotwp.com
Jeremy Baeckel
Title: Code Enforcement Officer
Dan Price
Title: Code Enforcement Officer        
Jeff Richardson
Title:  Building Code Official
Phone:  724-406-0031 (office)
724-992-0401 (cell)
jr3603@zoominternet.net

2020 Richardson Inspection Services – State Building Code Fee Schedule
Richardson Inspection Services Plan Review & Liability Disclaimer
BUILDING DOWNLOADS
Township Road Occupancy Permit
Zoning
For zoning documents please click here: Zoning
DISPLAY OF ADDRESS NUMBERS 
It is the responsibility of each and every property owner, trustee. lessee, agent and occupant of each residence, apartment building, business or industry to purchase, post and maintain address numbers as required by policy.
More information can be obtained by contacting the Shenango Township Municipal Building.